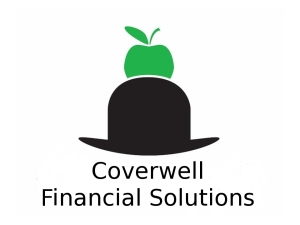 At Coverwell Financial Solutions we believe that you deserve to be treated in a courteous, fair and prompt manner.  Our goal is to provide an excellent level of service to all of our customers.
If there is ever an occasion when you feel let down then please let us know immediately as we really value your feedback. Coverwell Financial Solutions takes all customer complaints seriously.  In the first instance you can share your concerns with the department you have been dealing with. They will aim to resolve the situation immediately and will be happy to call you straight back if you are worried about the cost of calling.
Conversely you might wish to let us know that we are doing a good job. We love to receive communications like this and we will let the person know who provided you with excellent service that his or her contributions have been noticed.