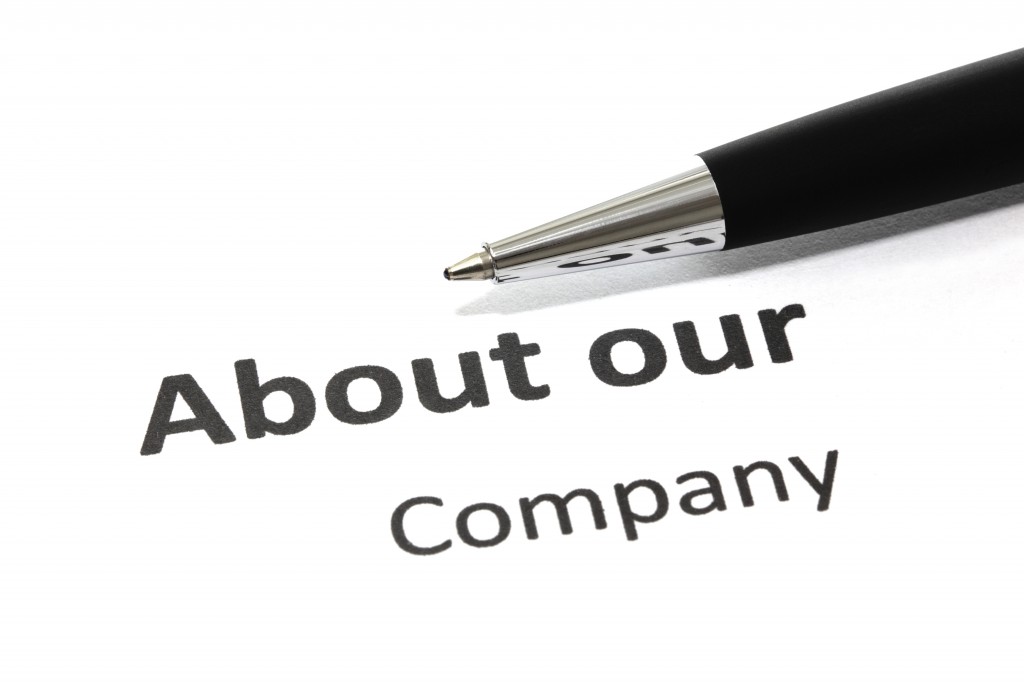 Welcome To Coverwell Financial Solutions
Coverwell Financial Solutions is a specialist broker of insurance. The company was established in 1997; "our mandate was to secure price competitive insurance products for UNIFI Union members. Since then we have developed our business model providing insurance products to both union and non-union members. In 2005 we diversified still further and we now provide a wide range of products to a number of affinity groups as well as the general public".
Coverwells vision is to supply products that provide your clients, staff or members with a safety net in the event that things go wrong.
We have an excellent range of products focused at our clients well being. For instance, our Personal Accident product provides you with PA protection even if you are not in the country and already have travel insurance. It will not only cover you but your children. All of your children below the age of 23 and in full time education are covered. All you need to do is make sure we know about them so we can include them on your policy.