Female Cancer Insurance – In most cases curable and in most cases financially and mentally devastating.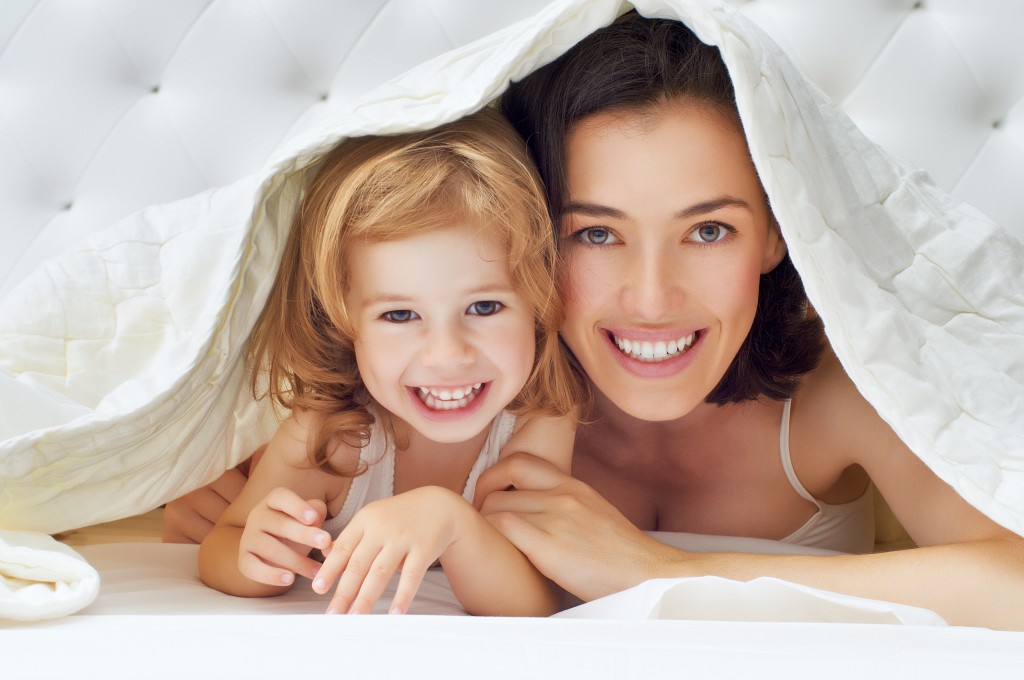 Coverwell have developed an innovative Female Cancer insurance product, providing financial support to you and your family when you need it most.
Female cancer
Even the healthiest of us can fall victim to cancer at any age. A lot of employers only pay the minimum statutory sick pay, potentially leaving many families in financial hardship at a time when they most need support. The financial burden of additional costs can be long term and far reaching.
Introducing Female Cancer Cover
Our standard Female Cancer Cover pays up to £25,000 if you're diagnosed with a primary cancer in:
one or both breasts

one or both ovaries

the cervix

the uterus

the vagina

the vulva, or

one or both fallopian tubes
In Addition to This:
• Payments made at the time of diagnosis, hospitalisation and surgery
• Monthly income benefit payments
• Cover can be extended to include same sex partners.
• Daughters upto 18 years of age (or below 23 and in full time education) included free of charge
• Cover available up to age 65
Our female cancer cover has been designed specifically to provide cover for women diagnosed with one or more of the female cancers. Premiums start from just £5.31 per month.*
By choosing this product you will be able to provide financial support for you and your family when you need it most, and all for just 18p per day.*
Acceptance is guaranteed as long as you are between 18 and 64 years of age, resident in the UK and have not previously had cancer.**
It's that simple.
*premium based on a 18 year old,  including insurance premium tax
**Terms and Condition do apply. Please refer to the policy wording for full details
If you are worried about cancer and the financial impact it could have on you and your family, this is the product to choose. It is our widest form of cover from as little as just 18p per day.Acceptance is guaranteed as long as you are between 18 and 64 years of age, resident in the UK and have not previously had cancer.*It's that simple.*Terms and Condition do apply. Please refer to the policy wording for full details**premium based on a 18 year old, non-smoker, including insurance premium tax