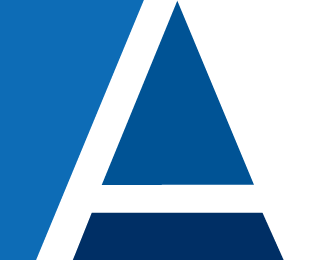 THE AMTRUST GROUP
The AmTrust Group is a multinational speciality property and casualty insurance group. Formed in 1998, it has insurance platforms in the United States, Europe and Bermuda providing a balanced portfolio of insurance products. There are over 30 AmTrust offices throughout the world.
The parent, AmTrust Financial Services, Inc. (AFSI) became publicly traded on the NASDAQ Global Market in November 2006.
With its extensive underwriting experience and a prestigious 'A' (Excellent) credit rating from A.M.Best, the AmTrust Group has earned a reputation as an innovative, technology driven provider of insurance products.
AmTrust Europe Limited Registered in England number 1229676 at Market Square House, St James's Street, Nottingham NG1 6FG. Authorised by the Prudential Regulation Authority and regulated by the Financial Conduct Authority and the Prudential Regulation Authority. Financial Services Register number 202189. These details can be checked on the Financial services Register by visiting www/fca/org.uk or by calling 0800 111 6768